Tag archive for : senior portrait photographer
Hughson High Class of 2018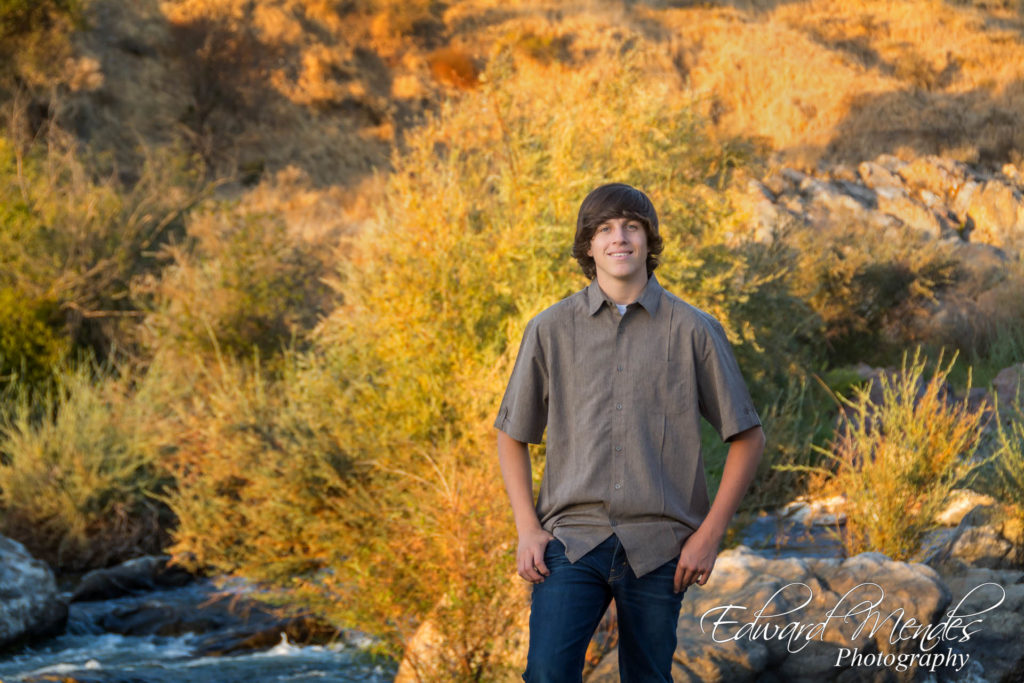 It's September which means senior portraits are in full swing. Ethan will be graduating from Hughson high this coming June, class of 2018, and stopped by recently for his senior portraits.  After meeting with Ethan and his mom for a consultation we decided an outdoor session was the way to go and headed out to one of my favorite local spots. We had a lot of fun during the session, Ethan and his family are wonderful, fun, happy and an overall pleasure to work with. To make the session even better we had some wonderful light. You can't ask for more. Good luck to Ethan on the rest of his senior year and the journey he's about to begin.
Here are a few images from Ethan's senior portrait session. I hope you enjoy.
Are you a class of 2018 senior or know someone who is? You've found the right place. Give me a call, 209-324-5160, or email today to schedule your consultation or session. Still, need more convincing? No problem, check out my senior portrait gallery.

Great photography tells a story. How will YOUR story be told?
Save
Filled Under : All , Class of 2018 , Hughson High School , Knights Ferry , Senior Portraits