Tag archive for : san francisco senior portraits
San Francisco Senior Portraits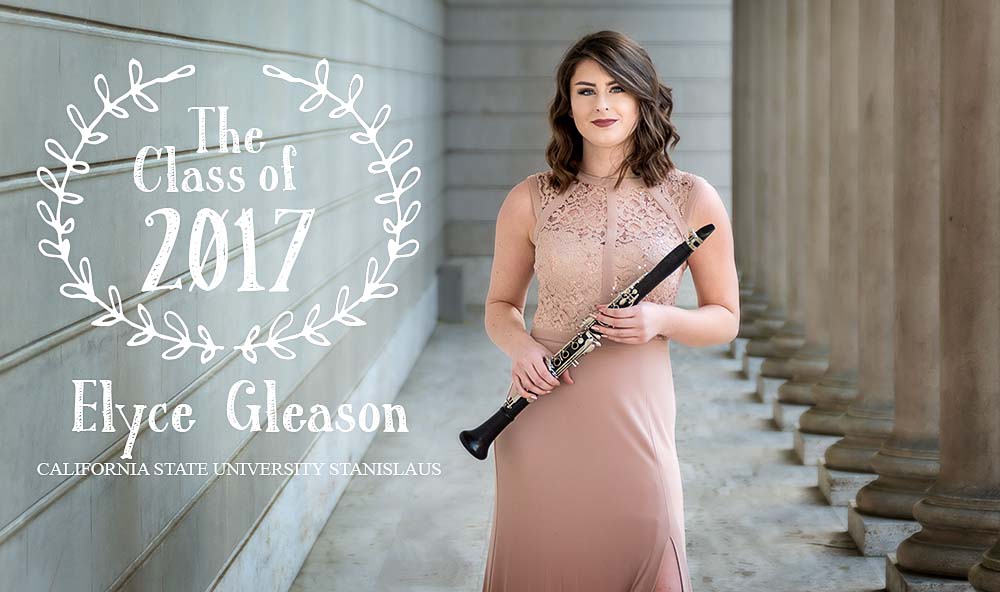 I've known Elyce for what seems like forever (she's one of my cousin's best friends), so I was thrilled when she called to tell me she wanted to schedule a session for her senior concert (she's a music major). I was even happier when she told me she wanted to go to the wonderful Legion of Honor in San Francisco, one of my favorite places in the city, for her session.
The beautiful architecture of the Legion of Honor building is the perfect compliment to the style of portraits Elyce wanted for the promotional images that would be used for her concert. In addition to the formal concert images, we also used the surrounding grounds for some more traditional San Francisco senior portraits. I had a great time hanging out with Elyce and her "crew", who made sure everything was perfect. I love the images we made during our day in San Francisco, Elyce has grown to be a beautiful young woman and I can't wait to see her rock the stage during her senior concert.
Here's a few images from the session, hope you enjoy them!
Are you or someone you know looking for senior portraits? If so you've come to the right place. Give me a call, 1.209.541.1815 or email today to schedule your consultation or ask a question or two. Still need more convincing? No problem, head over to our senior portrait gallery to check out more samples of our work.

Great photography tells a story. How will your story be told?
Save
Save
Save
Filled Under : All , Legion of Honor , san francisco , Spring