Gricelda and Jesus | Galas Barn Wedding
Galas Barn Wedding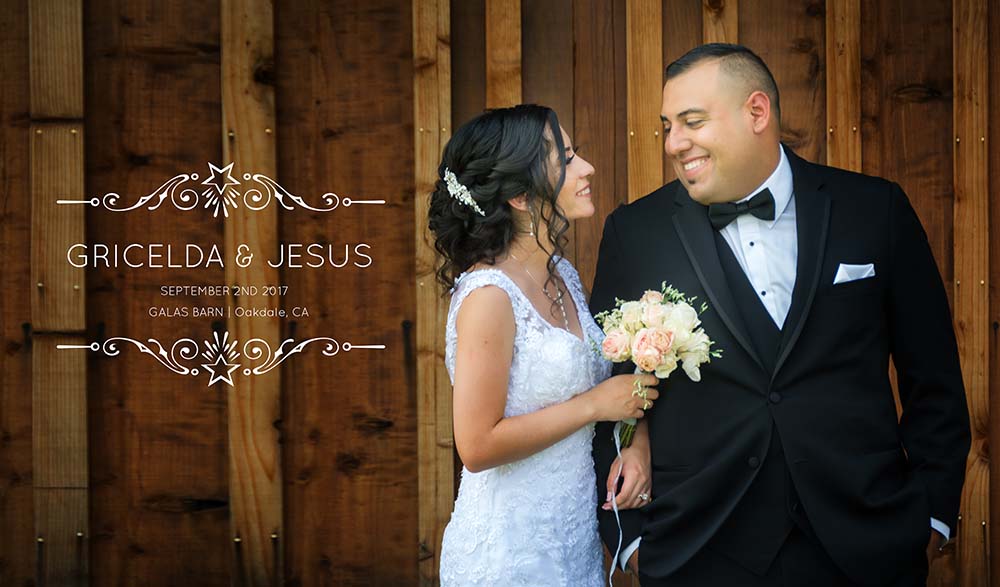 Gricelda and Jesus are a wonderful couple with a tremendous group of loving friends and family. I had the pleasure of creating the images of their beautiful wedding day recently, and what a wonderful day it was.  Surrounded by their loved ones Gricelda and Jesus said "I do" at the beautiful St. Joseph's Catholic Church in Modesto, California before heading to Oakdale for their reception at the lovely Galas barn. I'm thrilled to have been a part of their day and I hope that shows in the images. Speaking of which, I hope you enjoy a few of the preview images and debut slideshow.
A few images from the day…
Are you or someone you know getting married? Perhaps a Turlock Country Club Wedding? You've come to the right place. Give me a call anytime to schedule a consultation and discuss your wedding photography plans, 1.209.324.5160 or email. Still need more convincing? No problem, head over to our wedding gallery and see some of the awesome work we do.

Great photography tells a story. How will Your story be told?
Save
Save
Save
Save
Filled Under : All , Galas Barn , Oakdale , Summer , Wedding