Lesley and Brice | Diablo Grande Wedding
Diablo Grande Wedding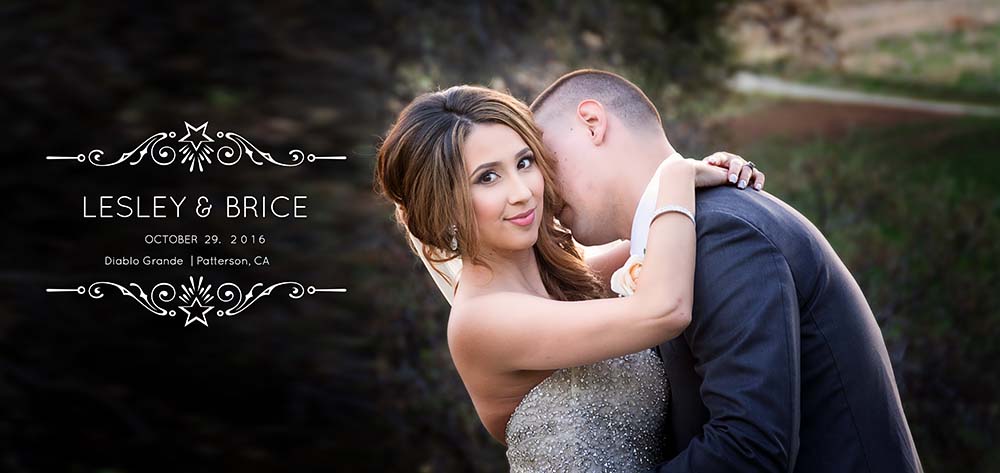 It's always a wonderful day when I can spend it with wonderful people, which means Lesley and Brice's wedding was a spectacular one! Lesley and Brice both have truly great friends and family that are kind and fun to be around, it's easy to see why the bride and groom are so cool 🙂 .  The couple was married in Sacred Heart Church in Patterson, California before heading to Diablo Grand Golf and Country Club, which was the setting for the reception and also where the pre-wedding festivities of getting ready took place. It's a wonderful venue and made the perfect backdrop for Lesley and Brice's big day.  It was such pleasure getting to create the images of their big day, I'm honored to have had the opportunity. Congratulations, Brice and Lesley!
Here is the highlight slideshow

Happily Ever After Lesley and Brice by Edward… by edwardmendesphotography
And a few images from the day…
A special thank you to…
Diablo Grande Golf and Country Club | Venue
Unique Soundz DJ
Are you or someone you know getting married or looking for a photographer in general? Perhaps planning a Diablo Grande Wedding? You've come to the right place. Give us a call, 1.209.541.1815, or send an email anytime to schedule a consultation or ask a few questions, I'm always happy to talk and would love to meet you. Still not convinced? No problem check out are wedding gallery. Maybe that will do the trick.

Fine photography tells a story. How will your story be told?
Save
Save
Save
Filled Under : All , California , Diablo Grande Golf and Country Club , Fall / Autumn , Patterson , Wedding