David Corral – Class of 2018 Senior
Class of 2018 Senior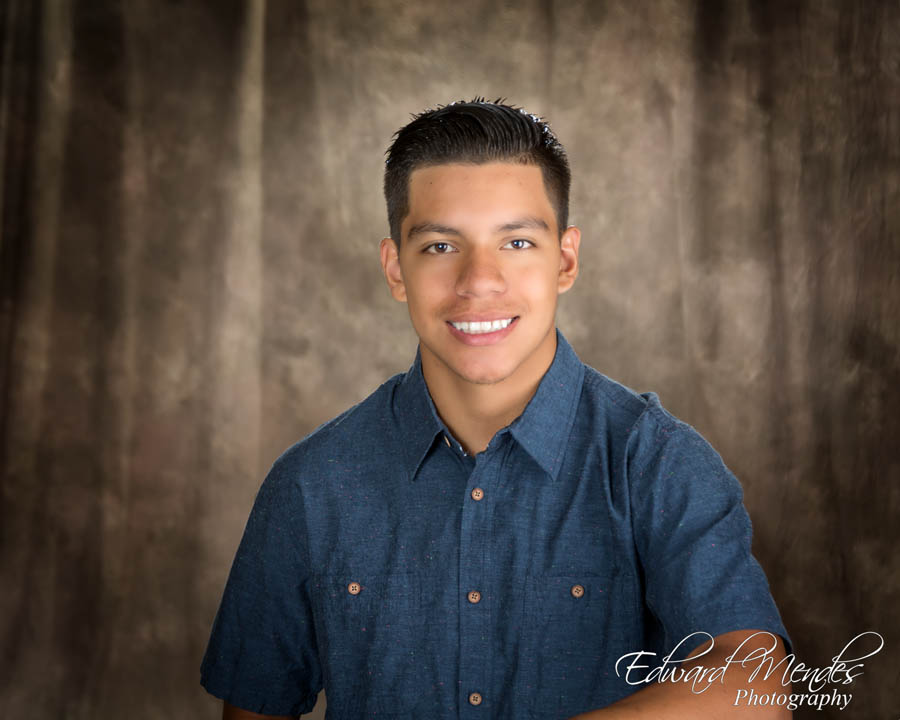 Class of 2018 senior, David came by the studio a few days ago for his senior portrait session. David's a busy dude, with school and football practice every day and soccer right around the corner, we decided an indoor session was the way to go for some awesome senior portraits. The session was fun, David a great young man and photographs very well, always a bonus. It was great working with him, chatting and getting to know him a little bit. I wish David all the best the rest of his senior year. Go Huskies!
Here are a few images from David's senior portrait session. Enjoy.
Are you a class of 2018 senior or know someone who is? You've found the right place. Give me a call, 209-324-5160, or email today to schedule your consultation or session. Still, need more convincing? No problem, check out my senior portrait gallery.

Great photography tells a story. How will YOUR story be told?
Filled Under : All , Class of 2018 , Fall / Autumn , Hughson High School , Indoor/Studio , Senior Portraits