Post filled under : Bloomingcamp Ranch
Mayra and Clinton – Wall Art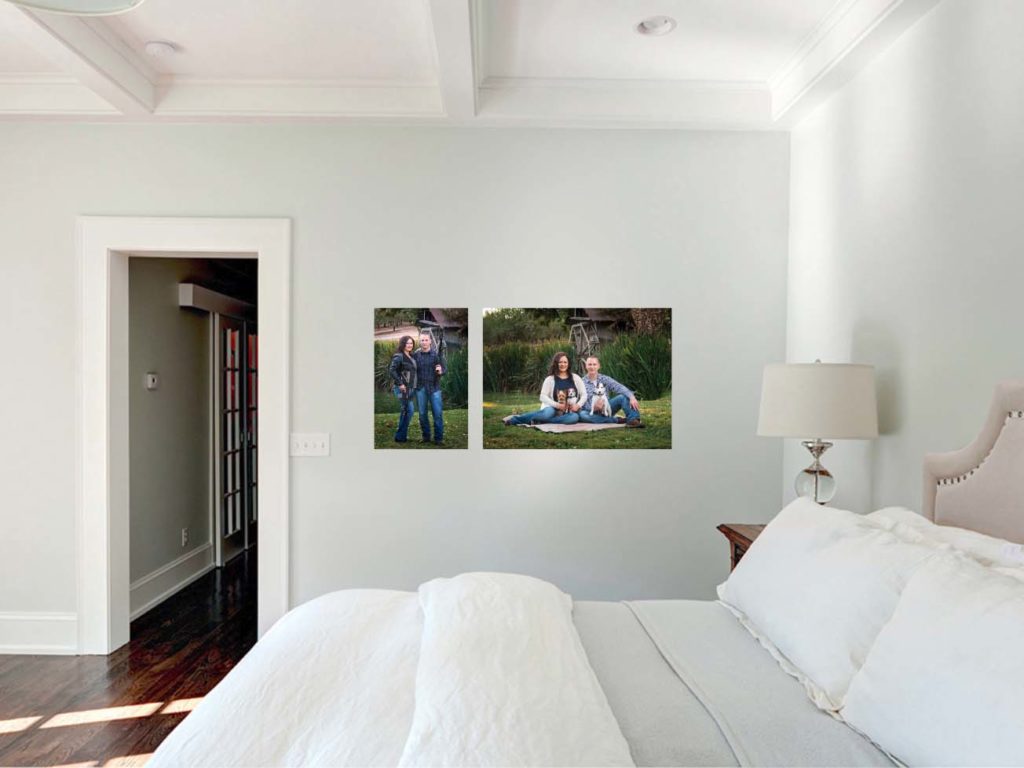 I don't think anything truly makes a house into a home like portraits of the ones you love. Surrounding yourself with portrait wall art of those you love brings a smile to your face each time you walk into the room. Here are a pair of wall art displays of Mayra and Clinton from their recent engagement session.  They are a cute couple and we had a great time hanging out with their puppies and checking out the "gun show".  They have a mutual affection for both each other and firearms so we worked a couple awesome riffles into the session. A big thank you to Bloomingcamp Ranch in Oakdale for the perfect setting for the engagement session. I'll have more images from the day soon.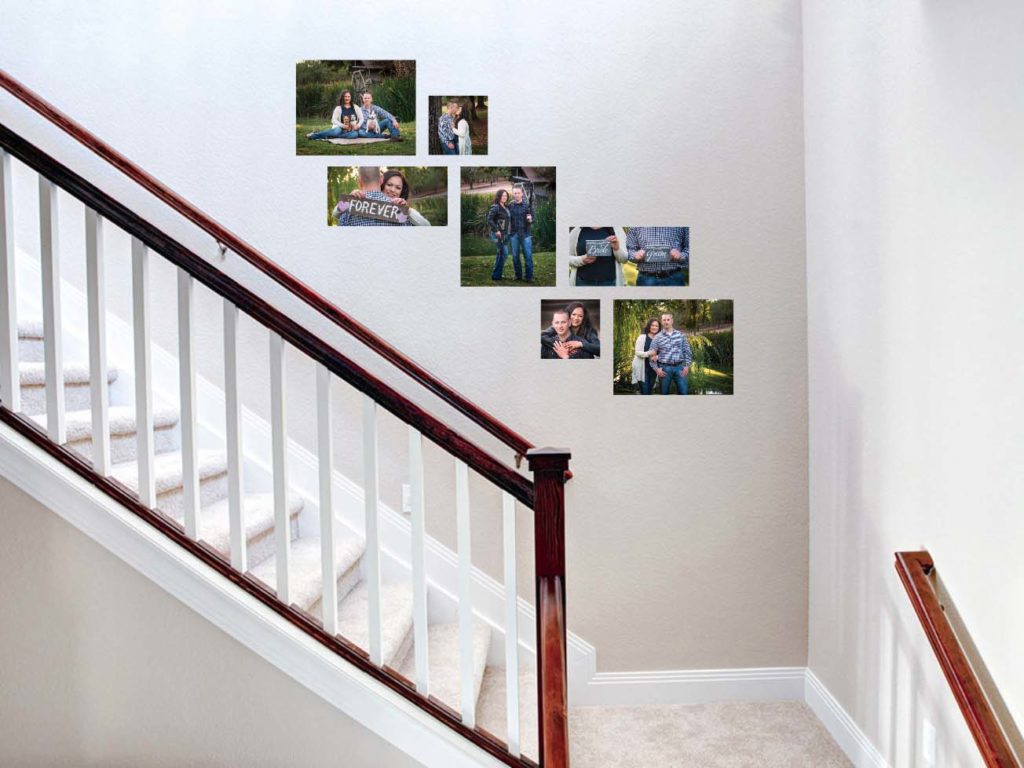 Looking for a central valley photographer who works in Oakdale and beyond? You came to the right place! Give me a call, 1 (209) 541-1815, or email to schedule a consultation or ask a question. Want to see a few more engagement images? No problem, check out the gallery.

How will your story be told?
Filled Under : Bloomingcamp Ranch , Engagement , Fall / Autumn , Oakdale