Post filled under : Oakdale
Galas Barn Wedding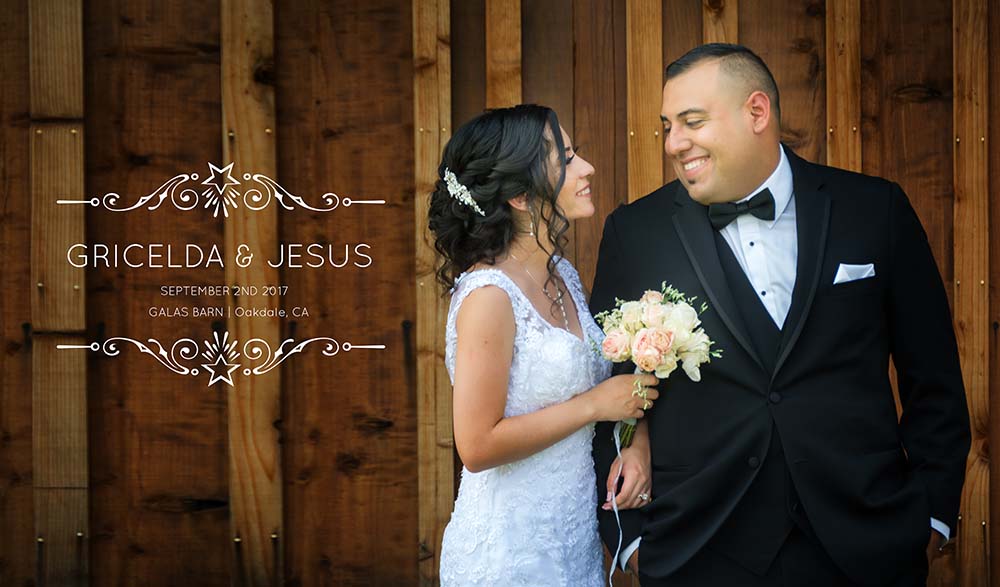 Gricelda and Jesus are a wonderful couple with a tremendous group of loving friends and family. I had the pleasure of creating the images of their beautiful wedding day recently, and what a wonderful day it was.  Surrounded by their loved ones Gricelda and Jesus said "I do" at the beautiful St. Joseph's Catholic Church in Modesto, California before heading to Oakdale for their reception at the lovely Galas barn. I'm thrilled to have been a part of their day and I hope that shows in the images. Speaking of which, I hope you enjoy a few of the preview images and debut slideshow.
A few images from the day…
Are you or someone you know getting married? Perhaps a Turlock Country Club Wedding? You've come to the right place. Give me a call anytime to schedule a consultation and discuss your wedding photography plans, 1.209.324.5160 or email. Still need more convincing? No problem, head over to our wedding gallery and see some of the awesome work we do.

Great photography tells a story. How will Your story be told?
Save
Save
Save
Save
Filled Under : All , Galas Barn , Oakdale , Summer , Wedding
Mayra and Clinton – Wall Art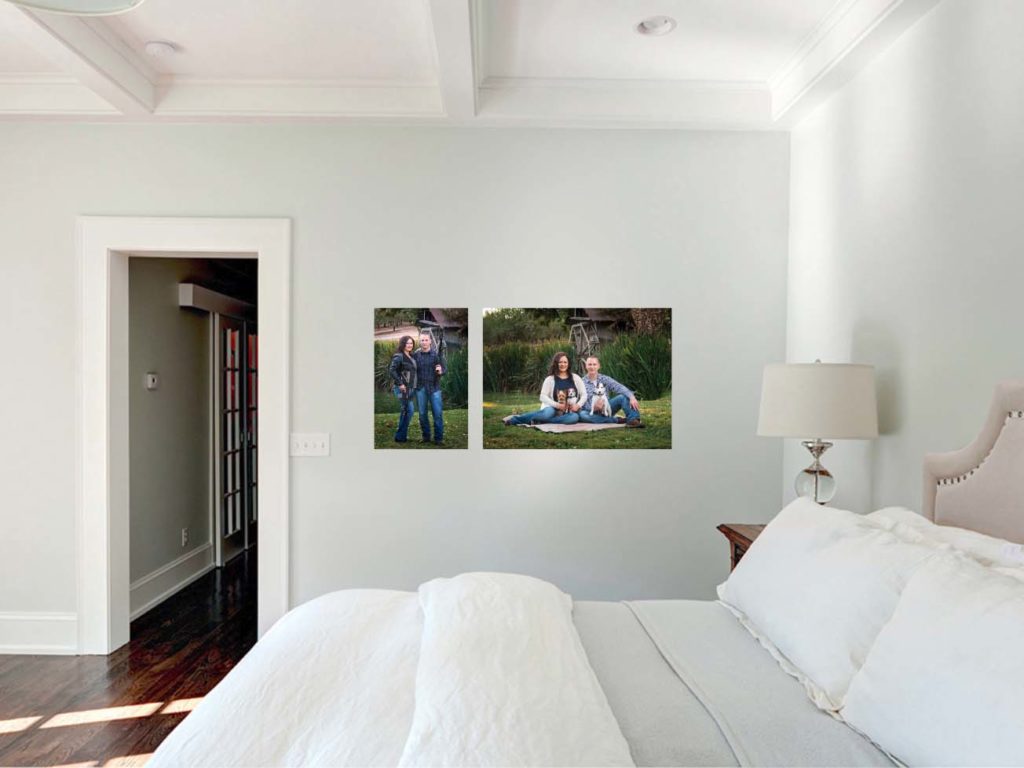 I don't think anything truly makes a house into a home like portraits of the ones you love. Surrounding yourself with portrait wall art of those you love brings a smile to your face each time you walk into the room. Here are a pair of wall art displays of Mayra and Clinton from their recent engagement session.  They are a cute couple and we had a great time hanging out with their puppies and checking out the "gun show".  They have a mutual affection for both each other and firearms so we worked a couple awesome riffles into the session. A big thank you to Bloomingcamp Ranch in Oakdale for the perfect setting for the engagement session. I'll have more images from the day soon.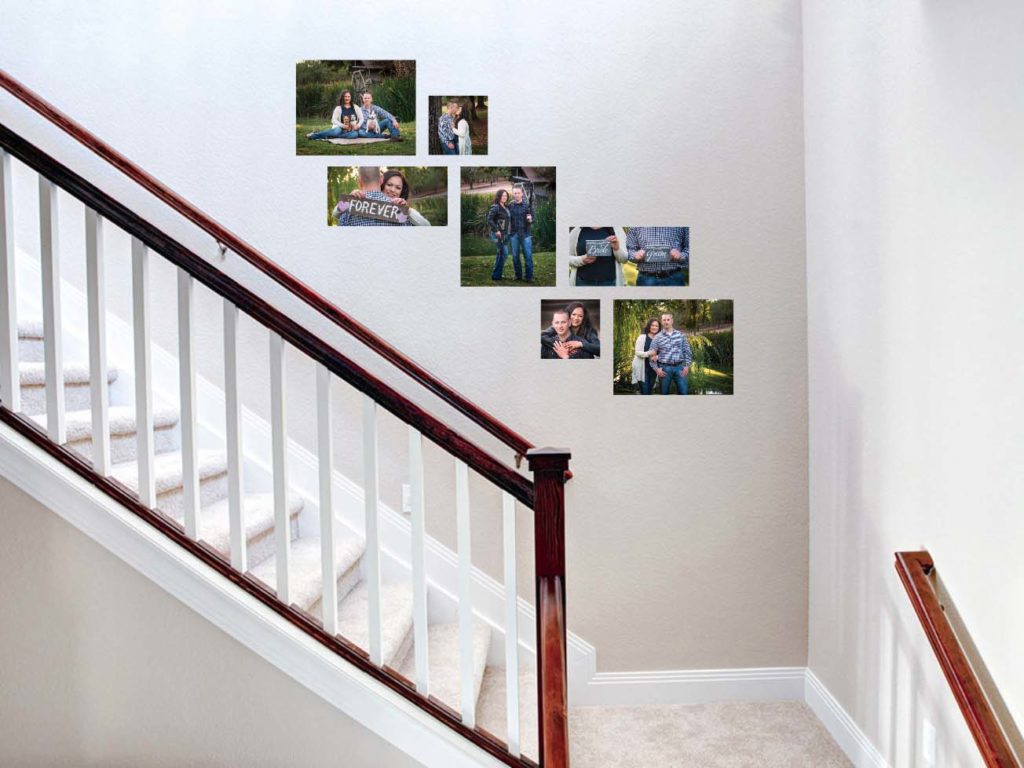 Looking for a central valley photographer who works in Oakdale and beyond? You came to the right place! Give me a call, 1 (209) 541-1815, or email to schedule a consultation or ask a question. Want to see a few more engagement images? No problem, check out the gallery.

How will your story be told?
Filled Under : Bloomingcamp Ranch , Engagement , Fall / Autumn , Oakdale