Post filled under : Hints & Tips
Pretty Clever – Couture Signing Canvas | Cool Photo Stuff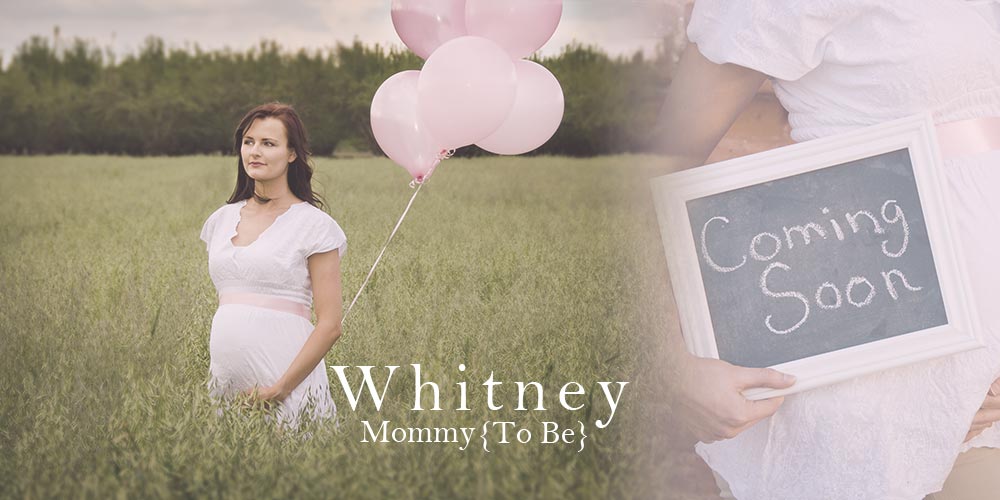 Pretty Clever is a portion of the blog where I'll show you a cool way to use or display your pictures that you may have never thought of.  First up, Canvas Signing Boards.  I was sitting around a while back thinking about those traditional signing boards a lot of couples have at their weddings, you know what I'm talking about, the 8×10 print surrounded by a huge white mat that guests sign or write little message on.  It's a nice thought but boy is that a boring presentation and not something that really fits with the contemporary style of the studio.  My clients (You) are cool, modern and trendy and  I wanted to offer something with a bit more style that reflected their (your) good taste.  Along came Couture Signing Canvases.
These chic and stylish canvas signing boards are gallery wrapped canvases custom designed specially for you and your event and allows friends and family to write special messages directly on the image.  Afterwards it becomes a cherished piece of art for the home.
Above is the Couture Signing Canvas I made for a recent client, Whitney.  She'll be having the guests at her baby shower sign it instead of a boring signing book.  Afterwards it's going to be hung in the baby's nursery.  Pretty Clever!
Are you or someone you know looking for an awesome photographer that offers tons of cool photo stuff to showcase your images?  Then you found the right place.  Give me a call, 1.209.541.1815 or email, to schedule a session or consultation.

How will your story be told?
Save
Filled Under : All , Hints & Tips , Pretty Clever
Engagement Sessions – Why I Love them.

What is the first thing you should do once you've booked the photographer for your wedding? Schedule your engagement session of course. Engagement portraits have not only become trendy over the last number of years but they serve a purpose beyond just having some beautiful pictures of you and your sweetheart. In my studio I consider an engagement session so important that I actually include it in all my wedding packages. Why do I place such an importance on great engagement images? I'm glad you asked.
Great images!
The most important reason for having engagement portraits is to have beautiful images of you and your husband or wife-to-be. Engagement portraits are a chance to capture you at one of the happiest times in your lives, to showcase the love you have for each other and the excitement of getting to start your life together. After the session the images from the engagement session can be used in your home, to give as gifts to friends, parents or grandparents or featured as part of your wedding in a slideshow, a really cool signing book, save-the-date cards or so much more.
Getting to know you.
It's soooo important for a bride and groom to fill comfortable with their photographer, after all we will be spending a lot of time together during your wedding day. Creating images that look natural and fun start with being relaxed and trusting that I'm going to make you look your best. The engagement session gives us a chance to work together before the wedding, it gives you the opportunity to start to feel comfortable in front of the camera and it allows me to see how you and your fiance interact with each other and what poses are more natural for you. It's during the engagement session that we really get a chance to chat, joke around and start to become friends which will show in the images.
Wedding day perfection!
When your wedding day finally comes having the experience of the engagement session will make everything run much more smoothly as you'll know what to expect and have a much better understanding of posing. In fact by the time we start to create the formal images many of my couples are acting like professional models, tilting their heads in just the right position and always remembering to have a smile on their face just in case I see the perfect moment to create an image.
I think the engagement session is an important part of every wedding. When your big day is finally over the months of planning seems to have gone by in an instant. When a couple comes by the studio to view there proofs or album for the first time it's great to get to see the joy on there face as they relive the entire day through the images I've made. The story of your wedding day is told through the images, the images in your album, within your signing book or displayed in your home and it all starts with the engagement session.
Check out some of my engagement pictures.

The art of Your story!
Save
Save
Save
Save
Save
Save
Filled Under : All , Engagement , Hints & Tips , Locations , Portraits , san francisco