Adriana Duran | Knights Ferry Portraits
Knights Ferry Portraits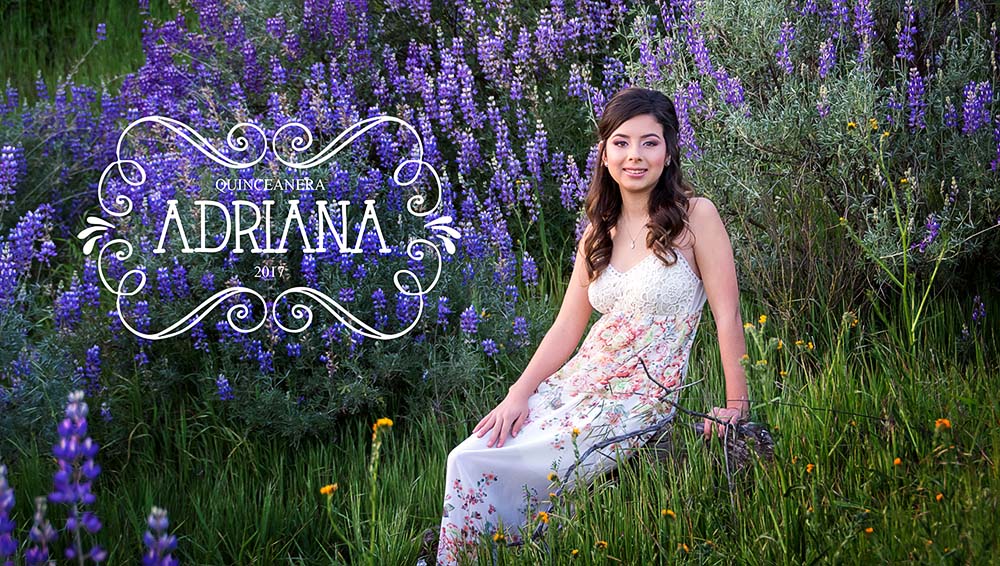 Adriana will be celebrating her quinceanera at the end of May with an awesome party but stopped by a few days ago for her pre-quinceanera portrait session in Knights Ferry. While Knights Ferry portraits are usually known for their brown and tan tones due to the usually dry grass there are a few weeks each spring when the area is covered in green and littered with beautiful wildflowers. We hit it perfectly, the wild lupine lighting up with it's deep purple color against the green grass was stunning.
The session was a lot of fun, Adriana was great to work with and we came away with a lot of stunning images; perfect wall art for Mom and Dad's home to celebrate Adriana's milestone. I've included a few images from the session. I hope you enjoy them.
Are you or someone you know looking for a photographer for a wedding, portrait session or quinceanera? You've come to the right place. Give me a call, 1.209.541.1815 or email today to schedule a consultation. Still need more convincing? No problem, check out our senior, wedding, baby or family portrait galleries.

Great photography tells a story. How will Your story be told?
Filled Under : All , Knights Ferry , Spring