October 2016 | Edward Mendes Photographer Portrait and Wedding Photography Modesto, Turlock, Sacramento - Archive
Turlock Country Club Wedding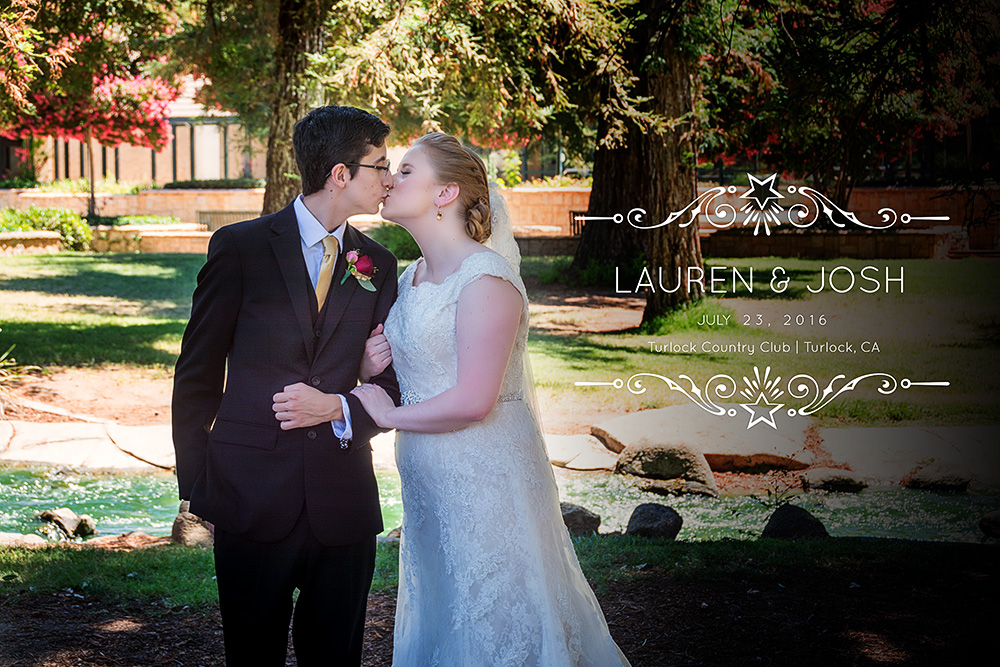 Lauren and Josh tied the knot recently in a beautiful ceremony surrounded by friends and family at Sacred Heart Parish in Turlock, CA. Josh and Lauren are so cute together and very much in love, what a happy day. After the ceremony we headed to the always wonderful Turlock Country Club for the reception.  Lauren and Josh met while attending California State University, Stanislaus in Turlock so the school holds a special place in their hearts. Because of this close association with their relationship and the college we decided to do their formal pictures there too, a wonderful choice.
It was an honor being able to spend the day with Lauren and Josh, meet their great friends and family and have the opportunity to create the images of their beautiful wedding day. Now, on to designing the wedding album.
Here are a few of the images from their wedding day along with the highlight video. Enjoy!
Happily Ever After…Josh and Lauren by Edward…
by edwardmendesphotography
A very special thanks to…
Vicki Migram………Turlock Golf and Country Club
Leticia Ocevado…..Sacred Heart Parish
Jason………………….Sounds in Motion DJ
Are you or someone you know getting married and looking for a wedding or portrait photographer? Give me a call, 1-209-541-1815 or email anytime, I'd love to answer any questions you may have or schedule a consultation. Need more convincing? No problem, check out our wedding gallery.

The Art of Your Story!
Filled Under : All , Summer , Turlock , Turlock Golf and Country Club , Wedding
Mayra and Clinton – Wall Art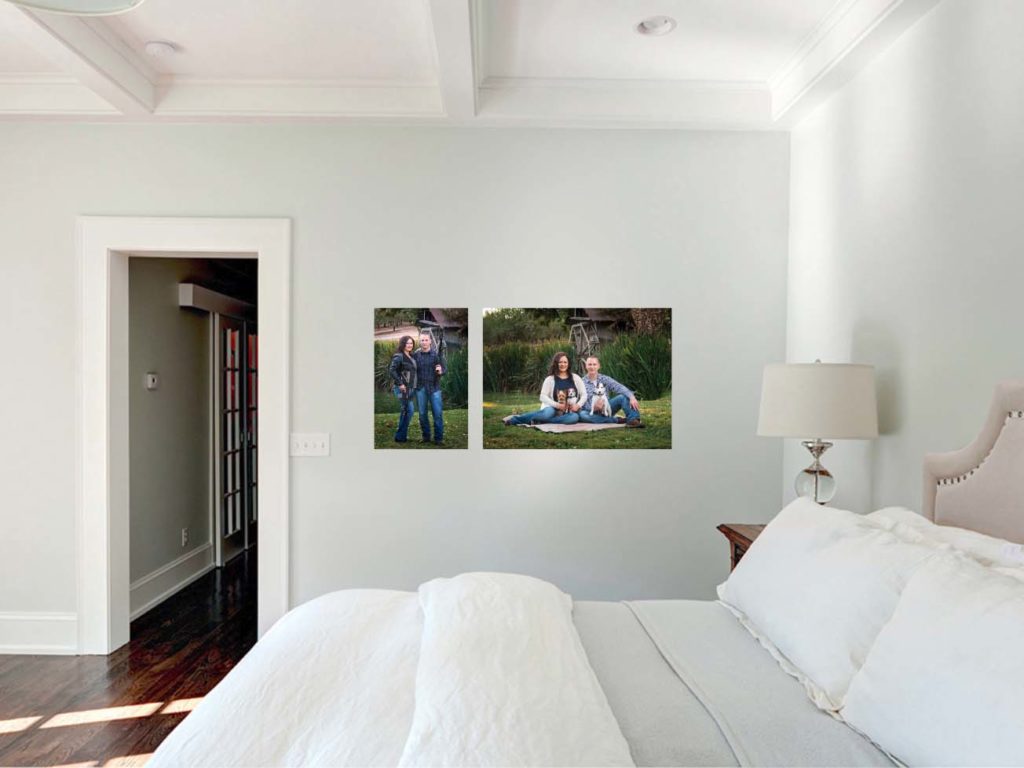 I don't think anything truly makes a house into a home like portraits of the ones you love. Surrounding yourself with portrait wall art of those you love brings a smile to your face each time you walk into the room. Here are a pair of wall art displays of Mayra and Clinton from their recent engagement session.  They are a cute couple and we had a great time hanging out with their puppies and checking out the "gun show".  They have a mutual affection for both each other and firearms so we worked a couple awesome riffles into the session. A big thank you to Bloomingcamp Ranch in Oakdale for the perfect setting for the engagement session. I'll have more images from the day soon.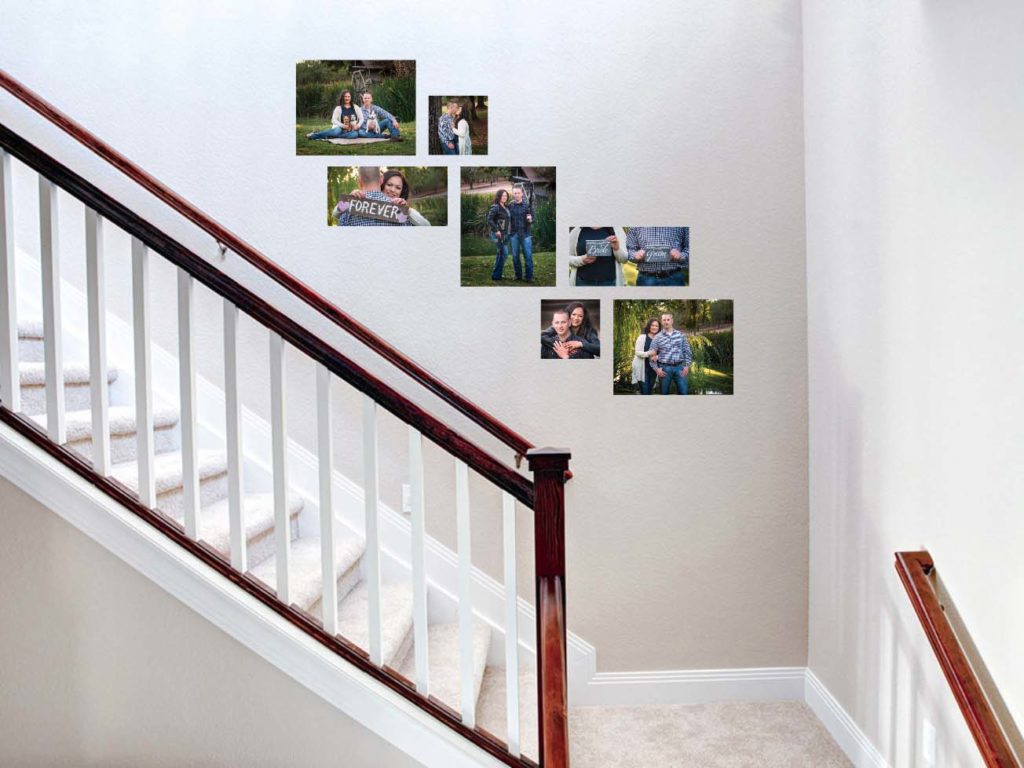 Looking for a central valley photographer who works in Oakdale and beyond? You came to the right place! Give me a call, 1 (209) 541-1815, or email to schedule a consultation or ask a question. Want to see a few more engagement images? No problem, check out the gallery.

How will your story be told?
Filled Under : Bloomingcamp Ranch , Engagement , Fall / Autumn , Oakdale