August 2016 | Edward Mendes Photographer Portrait and Wedding Photography Modesto, Turlock, Sacramento - Archive
Pretty Clever – Couture Signing Canvas | Cool Photo Stuff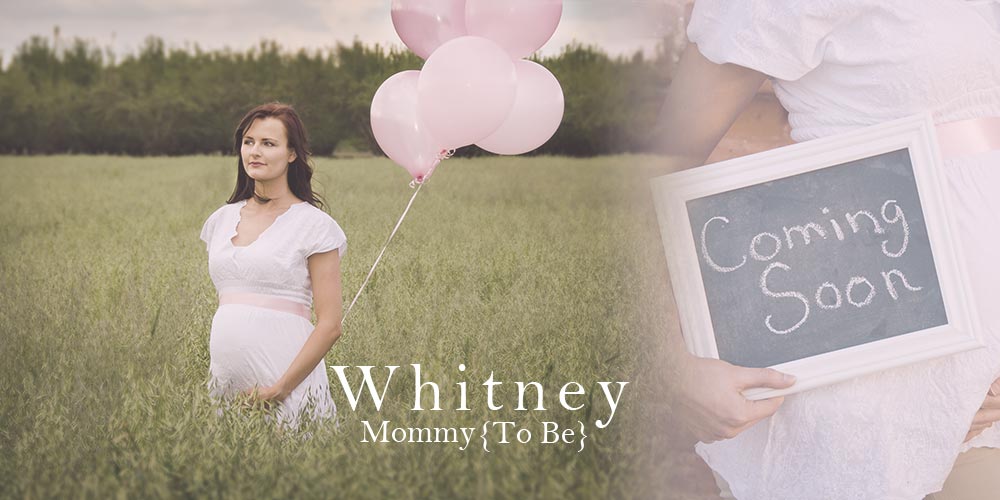 Pretty Clever is a portion of the blog where I'll show you a cool way to use or display your pictures that you may have never thought of.  First up, Canvas Signing Boards.  I was sitting around a while back thinking about those traditional signing boards a lot of couples have at their weddings, you know what I'm talking about, the 8×10 print surrounded by a huge white mat that guests sign or write little message on.  It's a nice thought but boy is that a boring presentation and not something that really fits with the contemporary style of the studio.  My clients (You) are cool, modern and trendy and  I wanted to offer something with a bit more style that reflected their (your) good taste.  Along came Couture Signing Canvases.
These chic and stylish canvas signing boards are gallery wrapped canvases custom designed specially for you and your event and allows friends and family to write special messages directly on the image.  Afterwards it becomes a cherished piece of art for the home.
Above is the Couture Signing Canvas I made for a recent client, Whitney.  She'll be having the guests at her baby shower sign it instead of a boring signing book.  Afterwards it's going to be hung in the baby's nursery.  Pretty Clever!
Are you or someone you know looking for an awesome photographer that offers tons of cool photo stuff to showcase your images?  Then you found the right place.  Give me a call, 1.209.541.1815 or email, to schedule a session or consultation.

How will your story be told?
Save
Filled Under : All , Hints & Tips , Pretty Clever
McHenry Mansion | Modesto Wedding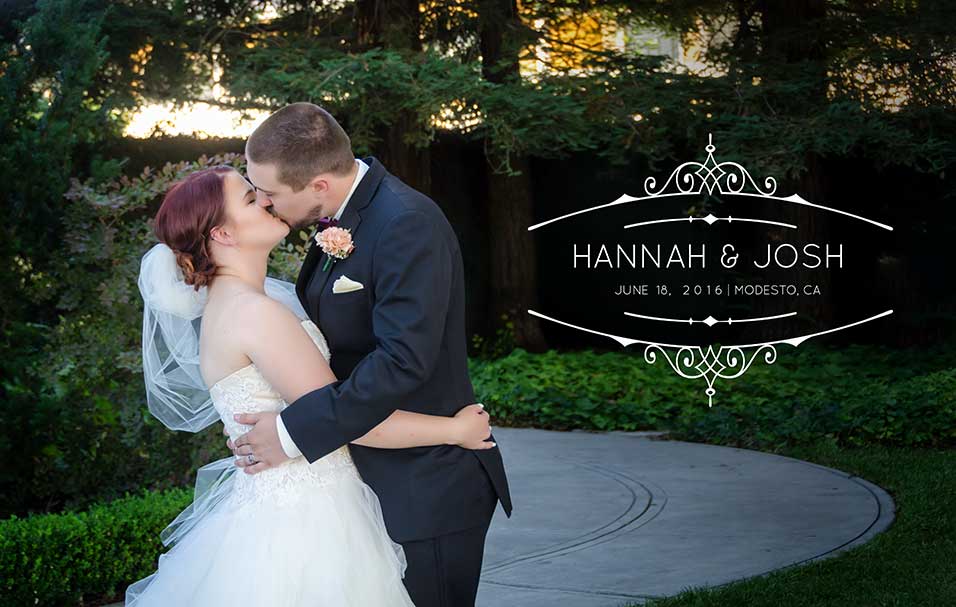 Hannah and Josh had a beautiful Modesto wedding at the historic McHenry Mansion and nearby McClatchy rose park.  They are such a lovely couple with wonderful friends and family.  It was a honor getting to share their wedding day with them and create the images they'll cherish for a lifetime.  Congratulations, Hannah and Josh!
Laura and the rest of the team at the McHenry Mansion certainly made this day one to remember and a great location for a Modesto wedding!
Venue: Mchenry Mansion | Laura Mesa
Hair: Kaylee Yost | Stages Salon & Day Spa Boutique
Makeup: Melissa McConnell
Violinist: Justin Bateman
DJ: Phil Baker
Photography: Edward Mendes Photography
Hannah and Josh Miedema | Modesto Wedding…
by edwardmendesphotography
Are you or someone you know getting married and looking for a Modesto wedding photographer?  You've come to the right place.  Give me a call, 1.209.541.1815 or
email
, to schedule a consultation.  Need more convincing?  Check out our
wedding gallery
or
information page.

How will your story be told?
Save
Save
Save
Save
Save
Save
Save
Save
Filled Under : All , McHenry Mansion , McHenry Mansion , Modesto , Summer